We don't just supply boilers.
Like any heat source, biomass systems have a particular set of requirements, and knowledge of what the pitfalls can be the making or breaking of a project. The team at Denergy have an extensive portfolio of projects behind them, and several decades of combined experience. This extends from small domestic pellet boilers to several MW industrial systems.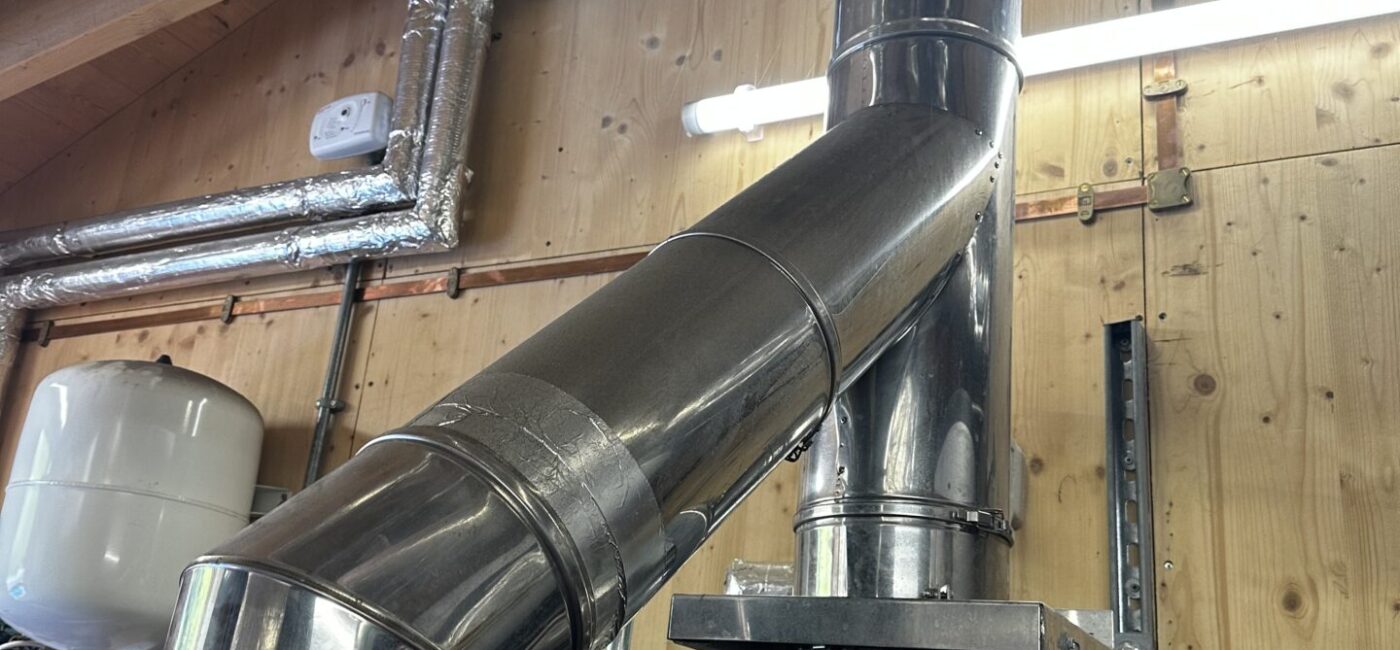 M&E partnerships
Biomass is often specified as part of carbon reduction measures, and without the correct knowledge and experience one element incorrectly specified can result is serious running issues for the customer. We already offer our expertise in biomass systems to several M&E contractor companies around the UK, and are keen to work with you to help specify, install and commission the system, ensuring the best experience for the client is reached. Please get in touch with any projects or tenders that you feel a bit of experience would help with.
Client-side consultancy
Getting the specification correct is essential to ending up with a system fit for purpose. Understanding the requirements of a biomass system, fuel specifications, heating system design and special restrictions are just some of the vital aspects which needs to be considered before a project goes to tender. We at Denergy are able to assist you during this process, give guidance to best practise methods, fuel types, even if biomass is a feasible option, and continue through the project to completion.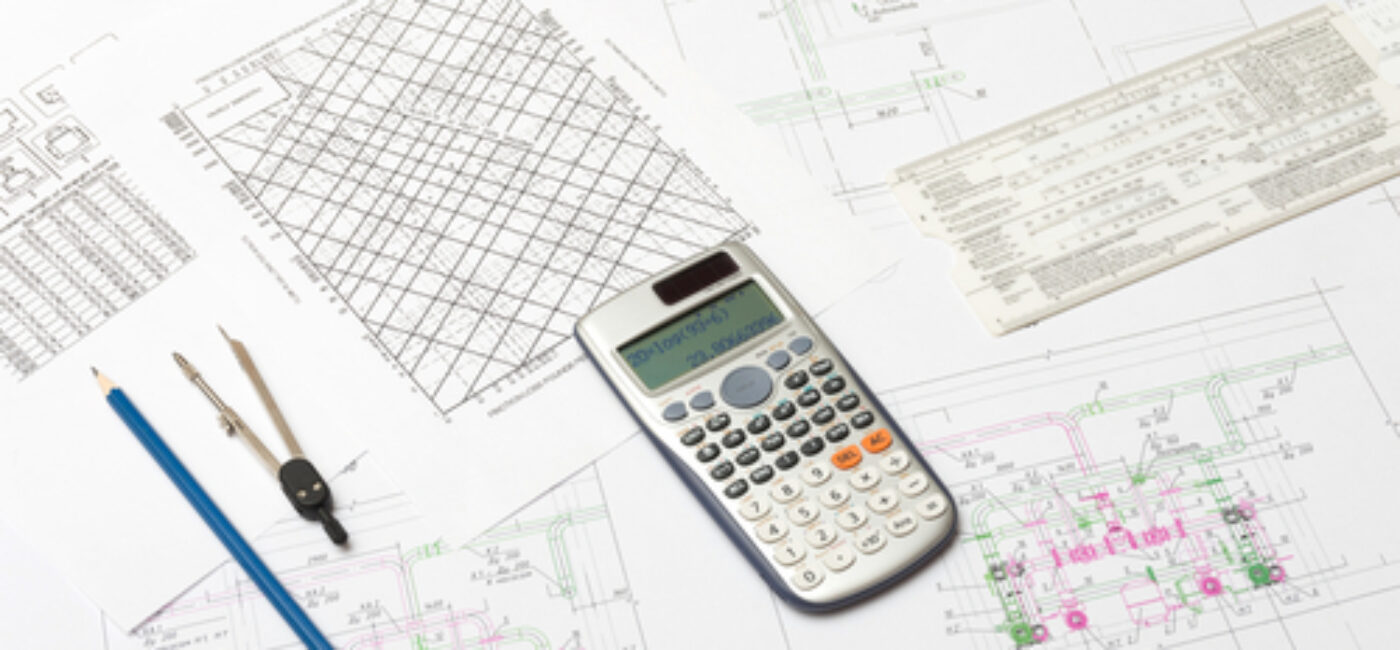 Existing system upgrades and surveys
There's no doubting that there are many cases of expensive biomass systems not performing as promised or indeed failing completely. The RHI spawned an industry which wasn't ready, systems were installed at a crazy rate and many aspects of design and workmanship were overlooked. Combining this many boilers brought into the county were not of great quality. The industry has matured, the installation and maintenance companies still working within biomass are generally in it for the long term, and there is a lot of experience out there to pull upon. The RHI scheme now allows boiler changes whilst keeping the original tariff, boilers can be increased in size to accommodate expansion and also to be sized correctly to the heat load. We are able to undertake detailed surveys of existing systems to investigate issues and pinpoint where improvements can be made. Please get in touch if you have a system requiring attention.