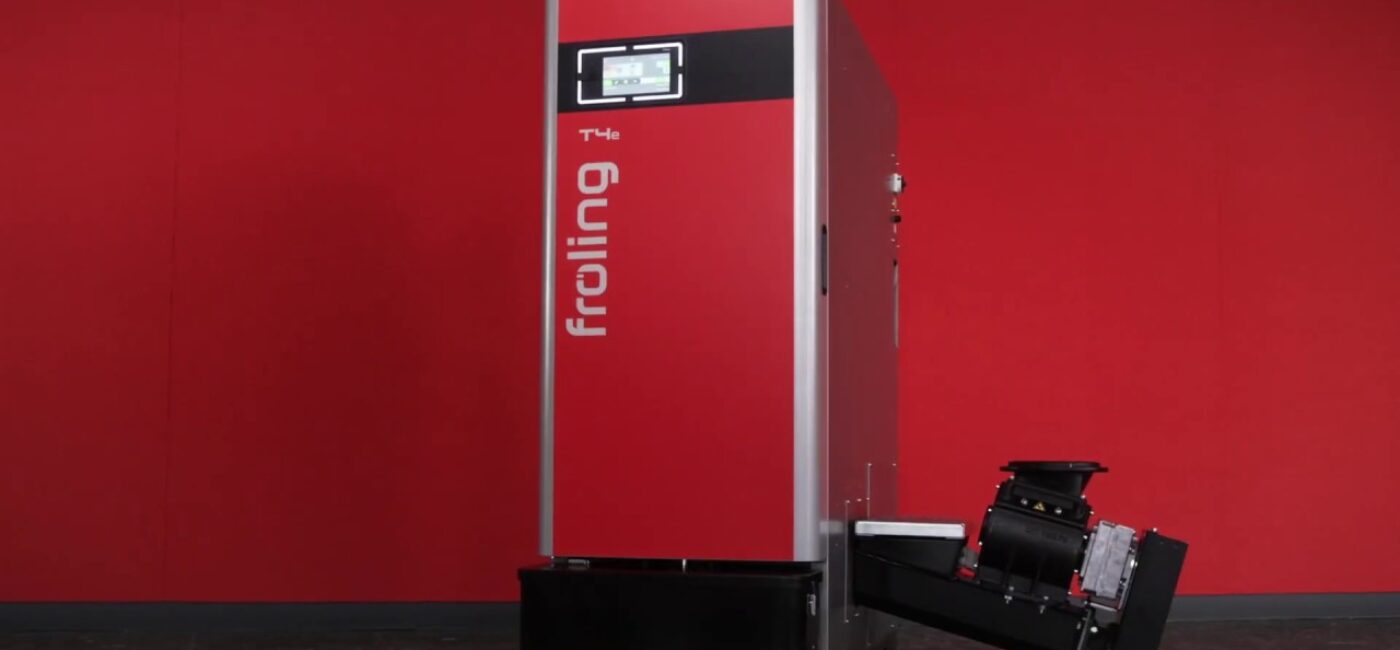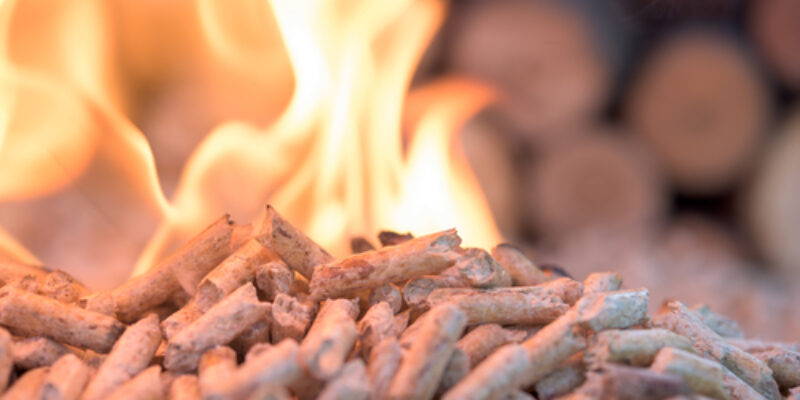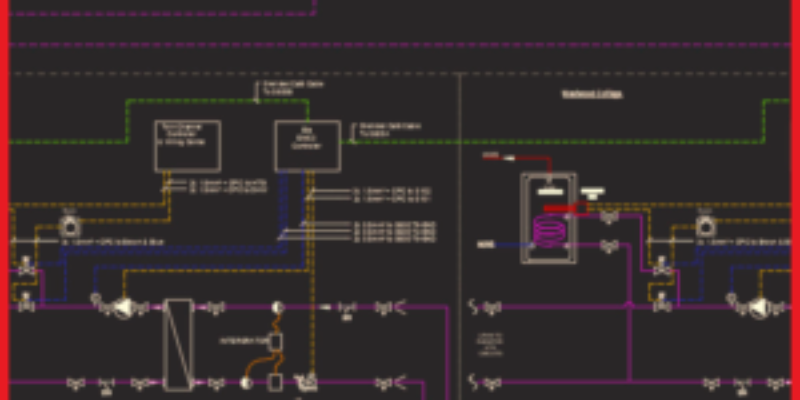 UK DISTRIBUTORS OF FROLING BIOMASS SYSTEMS
Denergy are fully authorised UK distributors of the Froling biomass boiler residential and industrial range from 7kW-1.5MW across the British Isles. We offer industry leading Technical support and can provide the full range of Froling spare parts and ancillary equipment.
We also supply other products such as accumulator tanks, controls, flues and water treatment systems – we can provide all components that you require for an installation.  We support Architects, Consultant Designers, Installers as end users and we are passionate about biomass as a heating source to help reduce the CO2 emissions in the UK – please get in touch to discuss your biomass requirements.
Our expertise is not in providing individual parts but rather all the parts needed to make a system work. We know that they all work together because we have spent years tweaking what we install to optimise quality, efficiency and value. We know the issues faced by installers and have the practical experience to advise on the optimal solution.
Brands
To the left you can see some of the brands we have worked with and distribute to you across the nation.