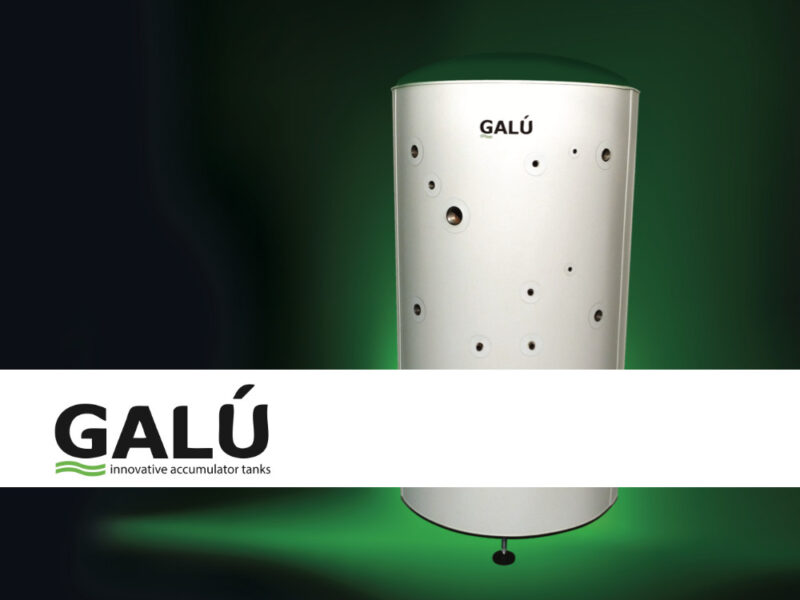 GALÚ Classic Buffer Tanks
The Galú classic buffer tanks facilitate the distribution of energy to a heating system and can provide domestic hot water (models with coils installed).
The buffer tanks enable biomass boilers to reach their highest levels of efficiency.
The GALÚ Classic buffer tanks can be supplied with coils or blank hatches.
Each buffer tank is wrapped in a layer of polyurethane insulation of 100mm thick (increased thickness on request). This guarantees maximum retention of the energy produced from all heat sources. Energy can be stored for days, even weeks with minimum heat
loss.
Standard pressure rating is 3 bar however 6 bar pressure is also available.